When
Wednesday October 16, 2019 from 8:00 AM to 4:00 PM PDT
CI Expo 2019
Hilton Hotel
Oakland Airport
Oakland, CA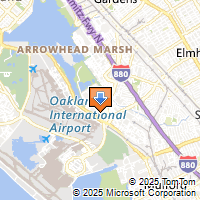 Driving Directions
Contact
Roz
REDWOOD MARKETING
roz@redwoodav.com
(916) 912-4115

The 11th Annual Northern California CI Expo 2019
October 16, 2019 at Hilton Oakland Airport
Join us for our 11th Annual Northern California CI Expo 2019. Where we are Focused on New Technology. We have compiled some of the best and brightest minds in our industry for this one day event, showcasing a variety of manufacturers, integrators and trainers.
The CI Expo is a free and trade-only show, meaning that the general public is not invited. You must be a trade Dealer, CI Integrator or an employee of one. If you are not one and want to attend as an industry affiliate, you must contact the organizers of CI Expo and prepay an industry affiliate fee of $500.
Register for CI Expo 2019!
When
September 10-14, 2019
CEDIA Expo 2019
Colorado Convention Center
1652 Speer Blvd
Denver, CO 80202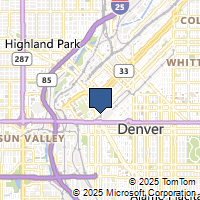 Driving Directions
Contact
Roz
REDWOOD MARKETING
roz@redwoodav.com
(916) 912-4115

September 10-14, 2019 at Colorado Convention Center, Denver, CO.
Join us at CEDIA EXPO 2019, September 10th-14th at the Colorado Convention Center in Denver, CO. CEDIA EXPO 2019 is the global showcase of the future home experience.
CEDIA 2109 offers the training you need to move to the next level. From panels and workshops to lectures and labs, take advantage of a broad array of topics to create a customized training program for you and your team; you'll come away informed, inspired, and equipped for success. 

CEDIA 2019 brings the home technology community together like no place else. Network with peers. Interact with thought leaders. Gain insight from influences. Meet collaborators. Don't go it alone – join more than 20,000 tech professionals for an unbeatable opportunity to connects.
If you have questions, please contact ROZ at Redwood Marketing at (916) 912-4115 or via email at roz@redwoodav.com.
We look forward to seeing you at the show!